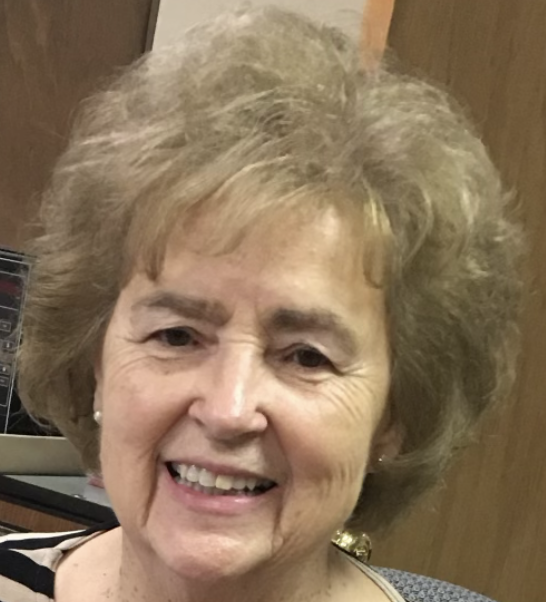 Bess Kirby
Blog 320 for June 3, 2023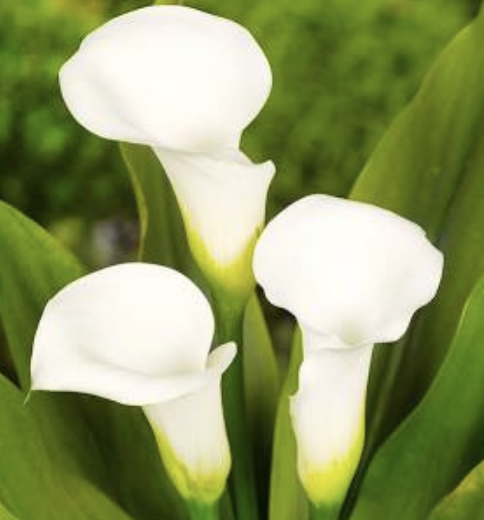 My June 2023 Song
"The Lily of the Valley" and "Daystar."
My June 2023 Scripture
"I am the Rose of Sharon, a Lily of the Valleys."
(Song of Solomon 2:1)
My June 2023 Daily Symbol
"Calla Lily," a perennial that grows in the shade.
My June 2023 Testimony
"I've found a friend in Jesus; He's everything to me. He's the fairest of ten thousand to my soul. The Lily of the Valley, in HIM alone I see all I need to cleanse and make me fully whole…" (Words by Charles Fry, 1881; Music by William Hays, 1881)
My June 2023 Prayer
"Like a lily among thorns" (Song of Solomon 2:2)
Like a lily in the shade, let me help someone.
Rose of Sharon, show me how to grow in beauty
In God's sight. Fairest of ten thousand, make me a reflection
of your light. Daystar shine down on me, let Your love
shine through me in the night…" (written by Bill
Gaither).
Oh God, make me a blessing to someone today.
Thank you JESUS. Amen.
Bess