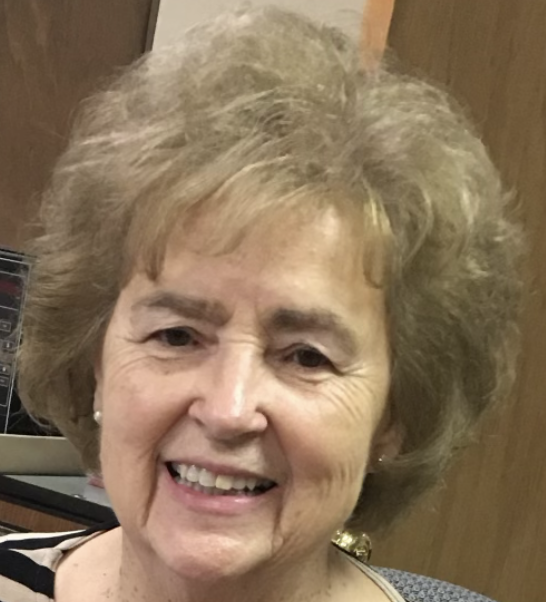 Bess Kirby
Blog 311 for March 25, 2023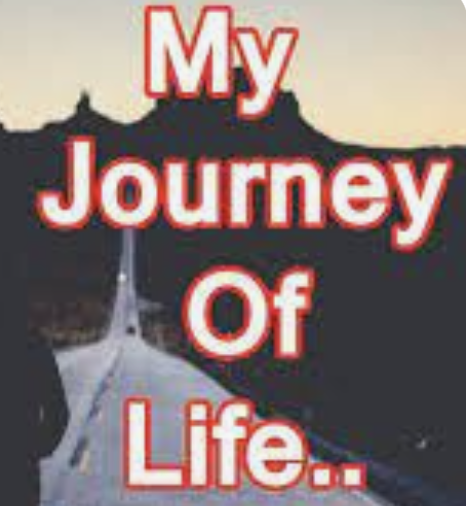 (FROM BEGINNING TO END)
Part 3
And now: Off I go into the "wild blue yonder!!!" I met Charles during my second year at college. Sometime between our meeting and getting acquainted, our dating, his visit to my home in the back of the grocery store, our engagement, and plans for the wedding, I had finished college years two and three. Life was good.
Charles was, of course, preparing himself for pastoral ministry with a religion major. And while in college, he was blessed to receive many calls for revival meetings on weekends, as well as calls for services in the summer months.
The day came for the wedding in the summer of 1960. August 19, to be exact. The setting was Houston, MS, in our Nazarene Church. The special dresses were made; flowers arranged and received; the reception planned; the Kirby family had arrived and were settled in a motel, as were the groomsmen; attendants were poised and ready to take their place. The flower girl had her basket of flower petals; the special singer was in her place. The music began and the ceremony went off like clockwork. We each said, "I do." And so, we were officially married. Next was our reception prepared and executed by wonderful Aunt Harriet.
Later in the day, Charles and I headed out as Mr. and Mrs. on our way to Hot Springs, Arkansas; but spending our first night in Greenwood, MS, the place of my birth. As we meandered the next morning toward our destination, we were happy as a lark, knowing that God had plans for our lives. On Sunday morning, we attended Hot Springs Nazarene Church, and there met another couple who had just gotten married. After our honeymoon, we headed back to Nashville where we would move into our rented upstairs apartment near the college campus. Oh my, what a happy time! Thank God for the memories and thank God for the years.
During that school year (1960-1961), I had much on my plate. I had to complete my studies for an English/Speech major with a minor in Psychology. I had been elected editor of the College Yearbook. Of course, I had a full load of classes, and by November of 1960, I had gotten pregnant. I would be presenting a Senior Speech Recital. (I had presented a Junior Speech Recital the year before.) All was accomplished and I am still standing today. Our precious son Chuck was born in Nashville shortly after graduation on July 3, 1961.
You'll never guess where our first church assignment was! But never mind, I will tell you. It was to a home mission church in Greenwood, MS, that place where I was born and where Charles and I spent our first night after we were married. God works in mysterious ways with His wonders to perform. Greenwood was my first high school teaching assignment, too. And now we were off and running to fulfill God's call for us in pastoral ministry.
There have been many twists and turns in our life since then. Many miles traveled; many churches served; other schools served; another wonderful baby was born, our precious daughter, Micki. Our life has been a romance from the beginning to the "unknown" end. As you all know, we are in the 4th quarter of our lives. Our son and daughter have grown up, married, and each has had two sons, who now are grown…no great grands yet. God knows our end and that's enough for me…and, we will work 'till Jesus comes. We will watch and pray. "For to me to live is CHRIST, and to die is gain." Philippians 1:21
The knot was tied tightly in 1960, and it still holds today! What a joyful journey it has been. "Praise God from whom all blessings flow. Praise Him all creatures here below. Praise Him above, ye heavenly host; Praise Father, Son, and Holy Ghost. Amen."