As you think about your life today, your decisions, your desires, with what conclusions do you arrive? ARE YOU LIVING LIFE YOUR WAY OR GOD'S WAY? WHAT IS IT THAT MAKES US WANT OUR OWN WAY? Actually, I think it has to do with "SELF." Here's my story.
One day God saw a little Mississippi girl, the 3rd of 4 children. There was the FIRST-born girl with brown hair and brown eyes; next, there was daughter #2, curly-headed BLONDE with blue eyes and an infectious personality; oops, the third child was another girl (that would be me), with brown hair and brown eyes. Then 5 years later, another child would be born. You guessed it; a baby BOY was born. God looked down on me and said, "That little girl will need help."
Nestled in, with the firstborn, the blonde, and the boy, I needed to find my place. Who am I? Where do I fit? Of what value am I? So here I was, a little Mississippi girl who didn't know her place, her spot, her position, her purpose...what she was to do or what she was to accomplish. I got mired in being just "another" sheep in the family sheepfold, but I didn't like my position!
Early on, being in a church-going family with a rich Christian heritage, I joined Jesus' sheepfold; tried to be an officer, a secretary, the president, a helper, just anything. But the Good Shepherd had appointed the first and second born to be my overseers along with the head of my family, my Dad, and Mom.
So, life began. When I didn't like something, "SELF" stood up, even if it was a private standing. My Mom and Dad would put up with NO foolishness, NO stubbornness, NO temper tantrums. My "standing up" had to be in private or else I was soon "sitting down"...if you know what I mean.
As I grew and developed, my outer SELF conformed. People forever thought I was "sweet," but God knew my heart. His eyes saw me clearly. He could see right through me. He saw a girl who needed to surrender her will, her way, to God and His way.
After my early personal encounter with God, the spirit of rebellion, stubbornness, selfishness would rear its head. I did need help. I needed a crucifixion of my SELF in order to have a resurrection of life. I guess what the old-timers used to say, applied to me. I needed to surrender my life to Him. I needed Him to sanctify me. I needed to be filled with His Holy Spirit.
So I cried out to Him; put my SELF on the altar for crucifixion; yielded to Him, His way, and His will; gave up and let God take over. My carnal self died that day and I received resurrected life in Christ.
Now, for me, I share these words from memory, by some author, "Not what I wish to be; nor where I wish to go; for who am I, that I should choose my way. The Lord will choose for me. Tis better far I know. So let Him bid me go or stay."
W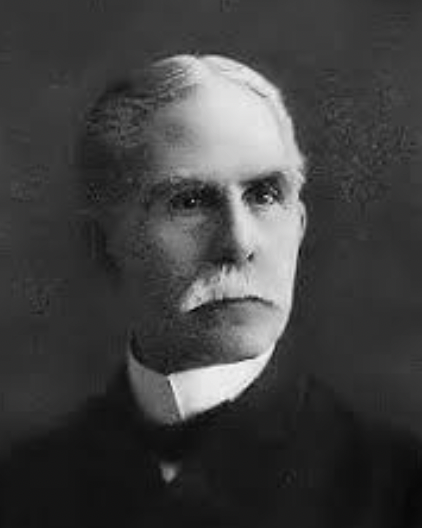 hat about you? The hymn writer, Elisha Hoffman (1905), asked it this way. "Is your all on the altar of sacrifice laid? Your heart does the Spirit control? You can only be blest and have peace and sweet rest, As you yield Him your body and soul."
Living Life God's Way, ​​​​​​