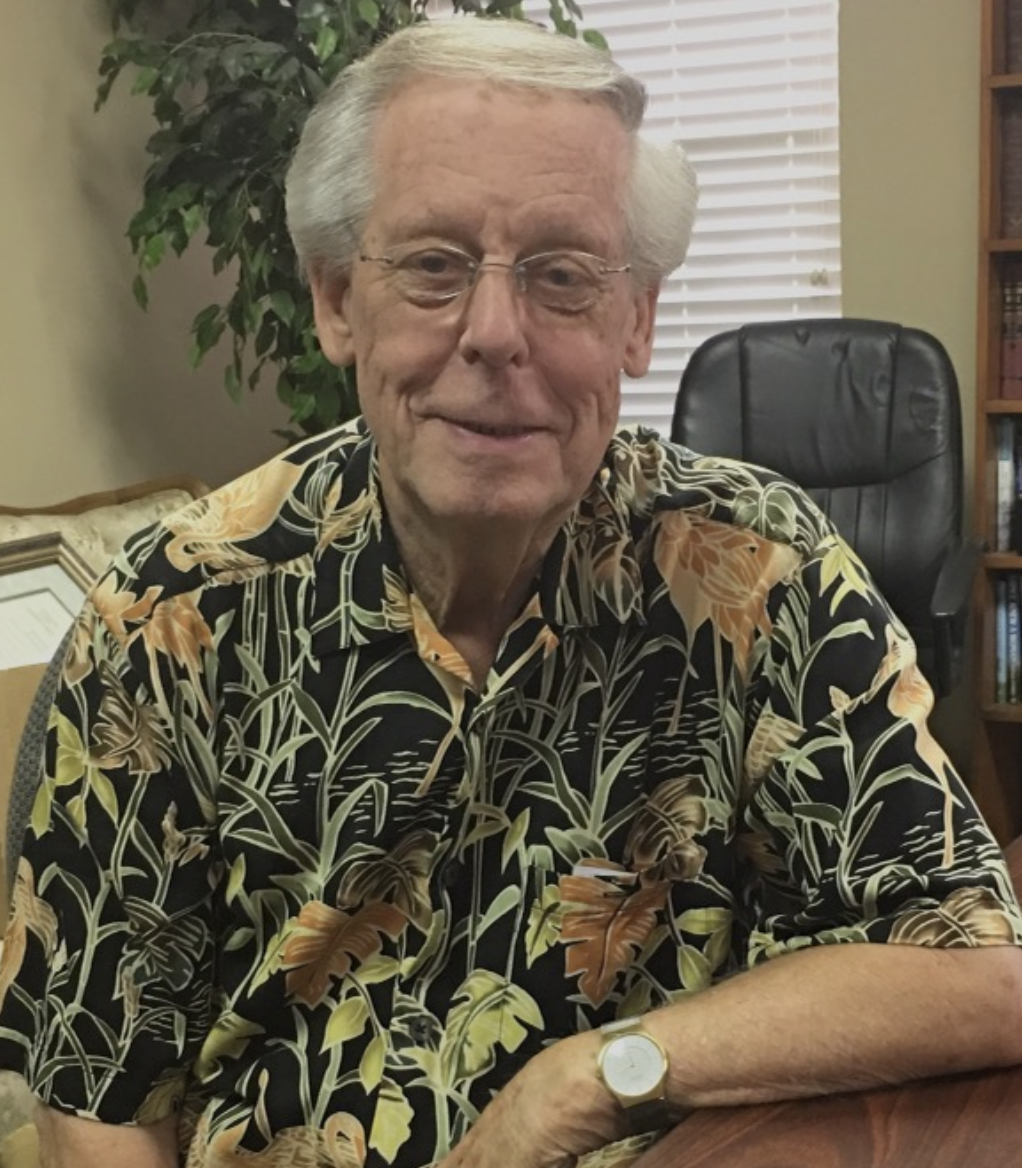 CHARLES KIRBY ​​​​​​
Blog 328 for July 29, 2023
MY LAST BLOG
A NEW DAY IS ON THE HORIZON!
Six years ago, Bess and I started writing our blogs. We had some great help, especially from Duane Kendall, our friend in California. Many thanks are due to him. And all others who have helped us; many, many thanks to you as well. God bless us one and all.
I'm not sure when cancer struck me, but do know it was while serving Lake Gibson Nazarene Church. Bess and I went to Henry Ford Hospital in Detroit. There I had surgery...my prostate was taken out. Patrick and Lois Sampson were so good to us while we were there and let us use one of their cars. Other great friends, Dick and Carole Noble and Jack and Jane Smithson came to see us there, prayed for us, and encouraged us. Since then, I have had radiation here in Lakeland at Watson Clinic. And recently, my PSA has been up, which seems impossible since I had my prostate out. So I've been taking 30 chemo pills, one a day for 30 days. I finished that, had blood work, and had a full-body pet scan, which was good. No signs of cancer, and since having had a doctor's appointment, the decision was made for me to just come back in six months for a few tests to see how everything is. We praise the Lord for the good report. Prayer works. "Call on the Lord and He will show you great and mighty things." It is not always "healing for our sicknesses," but it always is help. Thank you, JESUS.
Another health issue has been intestinal blockage due to hernia (mesh) surgeries and scar tissue growing around and blocking the intestine. This happened several times sending me to the hospital, both in Bartow, FL, and in Newport, TN, resulting in surgery in TN. This has left me with unwanted, continual problems. I'm sure the result is here to stay until it's my time to cross Jordan.
And still, another issue is "age." Growing old ain't for sissies. Aches, pains, daily activities, occasional sicknesses, mental, and emotional issues, etc., are some of what many of us face daily.
Bess and I believe that it's time to write our "swan" song. It's been a joy and a challenge. Thank you, one and all, for reading our blogs. If you are reading this one, send us a note and let us know what the blogs have meant to you. We hope they have been a blessing, bringing joy and enlightenment to you on your journey with Christ. Our testimony is that we still serve JESUS, our Savior, Redeemer, and Friend. If you don't know HIM, please read John 3:16, then repent of your sins, ask God to forgive you, and put your faith in HIM. Then live for HIM.
We will be seeing you on the journey. And when it's my time to go, "I'll be leaving on a jet plane…on my way to Heaven!"

Charles Kirby